520-808-2465 Salon by APPOINTMENT and deposit only . Deposits Needed for Appointments. Same day appointments available. 6015 E. 22nd Street 85711. CASH, Venmo Only
Nappy Pic
The Nappy Pic
Colorful Cornrows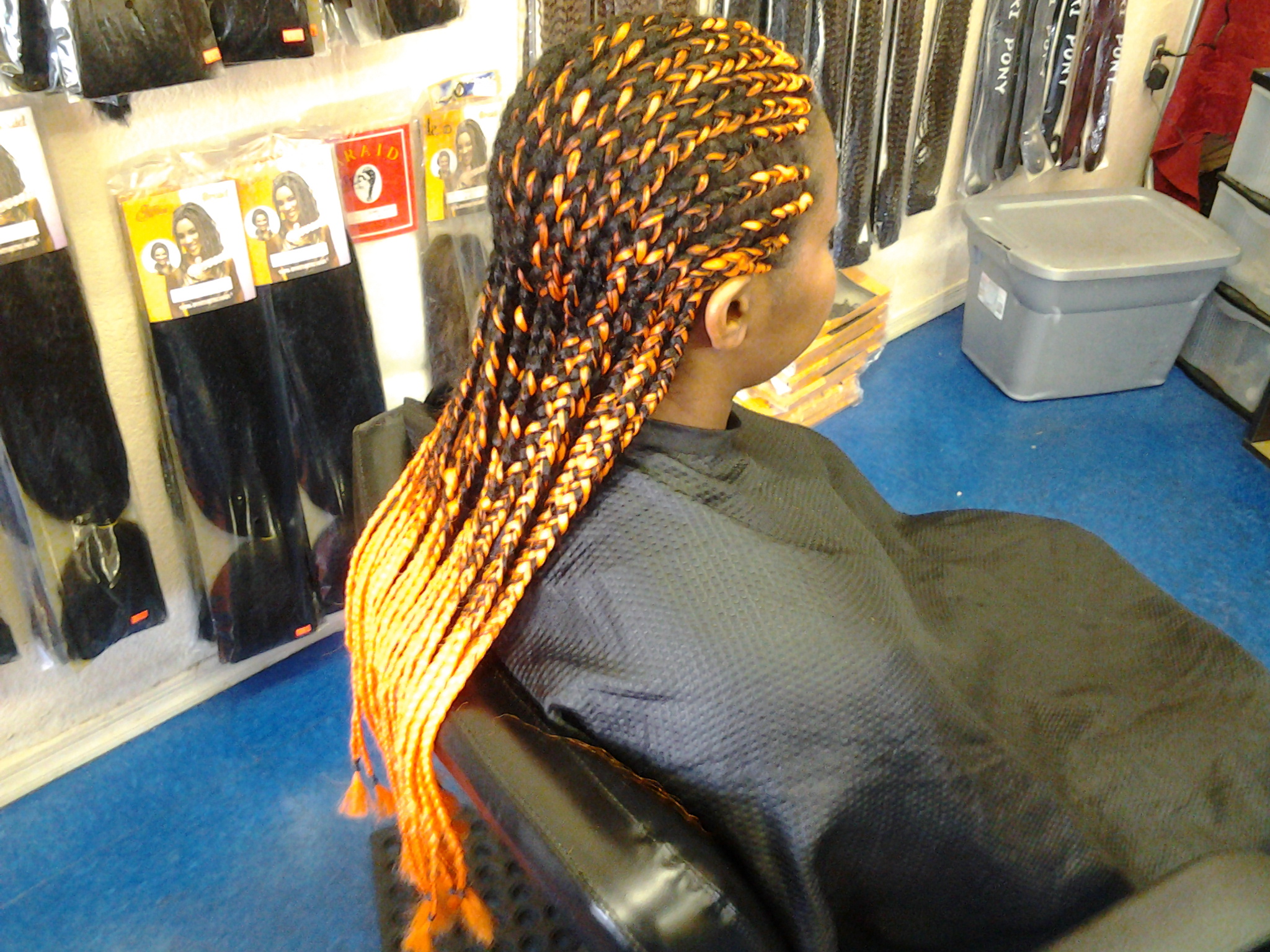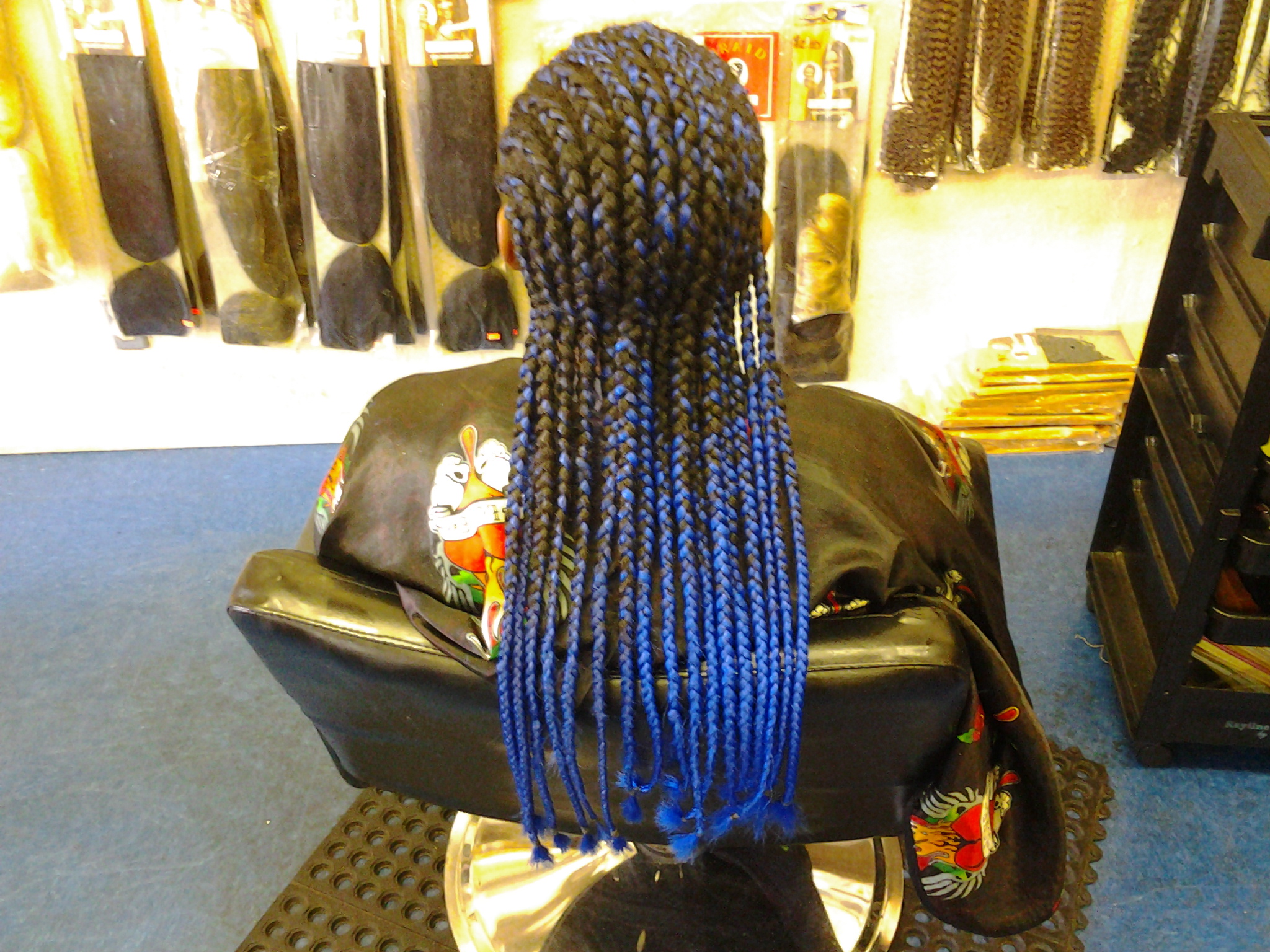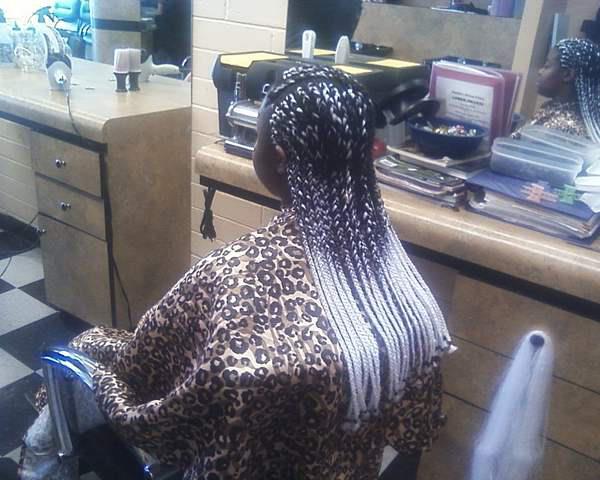 Look at this beautiful style!
If you would like to get this style, call or text or email me and I will set you up with an appointment.

520-808-2465

You need to have 4 inches of your own real hair to get the style.

We work with ALL hair types.